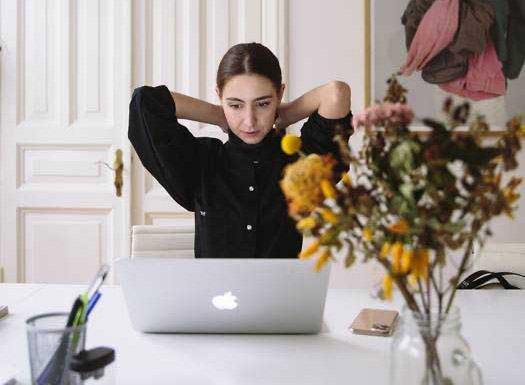 2020 brought substantial changes in many directions — personal and professional. But the ever-resilient business world adapted quickly. One major change, which seems to have stuck, is working from home. And a large part of that virtual workday involves communicating with coworkers and clients via business video-conferencing platforms such as Zoom and Google Meet.
Unless you are an A-list actor, though, you likely feel a bit self-conscious about being on video. You are hardly alone. A 2016 study by Highfive and Zobgy Analytics found that 59 percent of people feel more self-aware when on-camera than they do in their off-camera life at the office.
These days everyone is selling, negotiating, facilitating, mediating, and giving presentations on live video. Few things are more annoying than not being able to see or hear someone in a video conference. But those small images and having everyone on mute with their cameras turned off make it difficult to assess audience response or to create audience interaction.